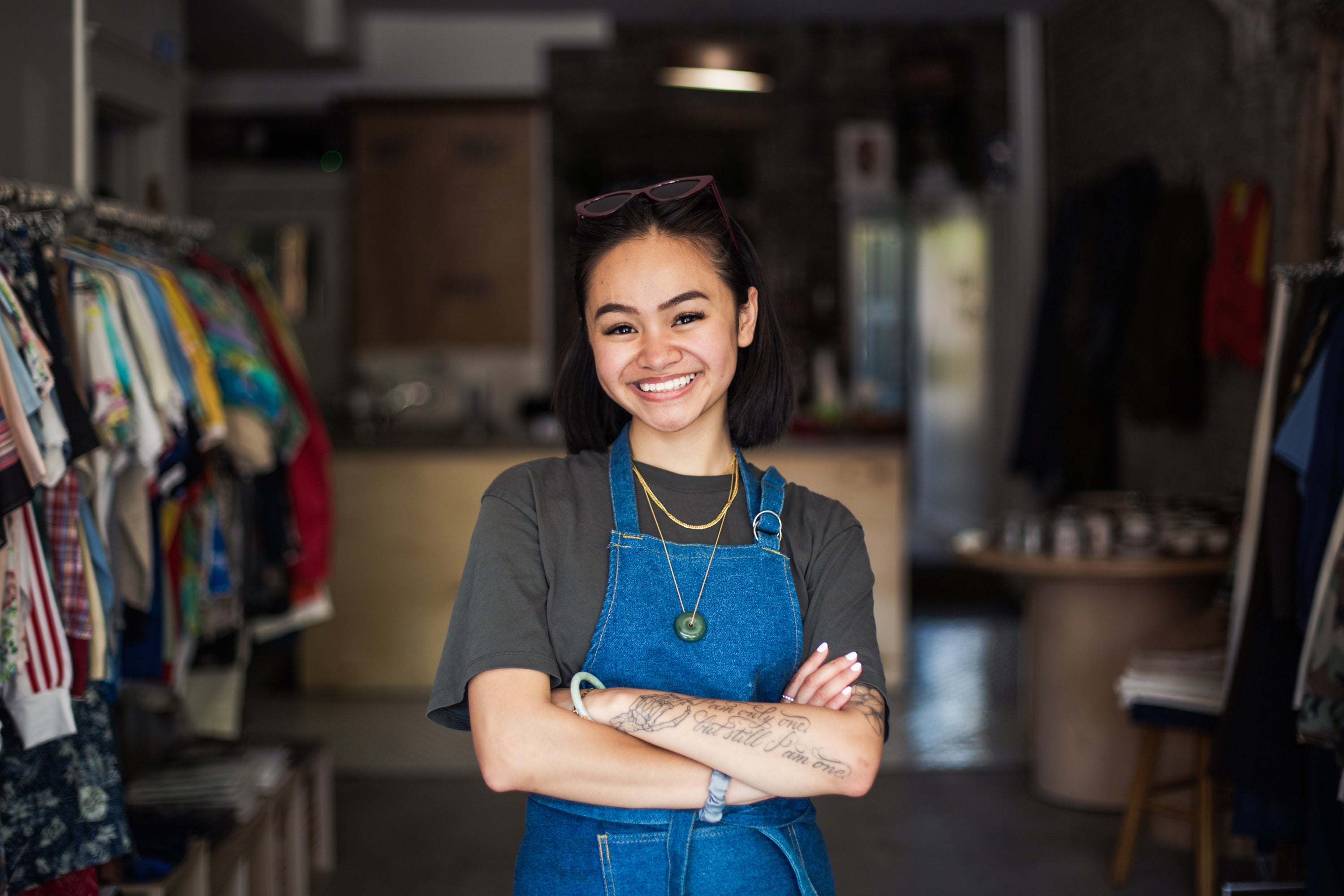 Swaff Company works in B2C, as well as B2B. Swaff delivers delicious coffees to your offices to ease your mentality with a cup full of aroma. Swaff also works with the HoReCa industry and retail stores who wish to become 'resellers' of Swaff products.
Welcome to Swaff PRO!
Catering industry
Do you need a supplier with a wide range of products and unique products for your region, and who can deliver large quantities to you on time? Swaff Company gives you the security that you will expand your menu that will surprise your customers, but also the security that we will reserve a stock especially for you for your next orders!
Offices / Companies
Do you need exceptional, high-quality coffee or tea when working in the office or at home? Do not look any further ! Let us surprise you and relieve you for a moment with a cup that will make you dream. Treat your employees to coffee or tea at home, it's such a pleasure!
Retail store
Are you looking for a brand with innovative products for your retail store? Swaff Company is a start-up with superior products. Why should I become a Swaff reseller? Because Swaff gives you the ability to sell products unique to your region, such as specialty flavored coffees and rare teas from around the world. Surprise your customers today!
Receiving invoice reminders successfully cancelled