Swaff is a supplier of very unique coffees and teas, with surprising quality that you won't find anywhere else!
Need surprising products for your customers?
Grow your menu
With our products you could make extremely different coffees and teas. For example, imagine having an "Iced Macadamia Nut Latte", or a "Chocolate Cake Cappuccino" on your menu!
Match your products
Do you sell waffles? Or maybe ice cream? Imagine having coffees on your menu whose tastes correspond with these products!
More quantity? More benefits!
The more you work with us, the more advantageous conditions you will have. Your starting orders do not determine your terms. Your number and your quantities purchased during the year, as well as your projects (special event, birthday party, or other) are factors that change your conditions throughout the year. We are here to offer you scenarios to your advantage!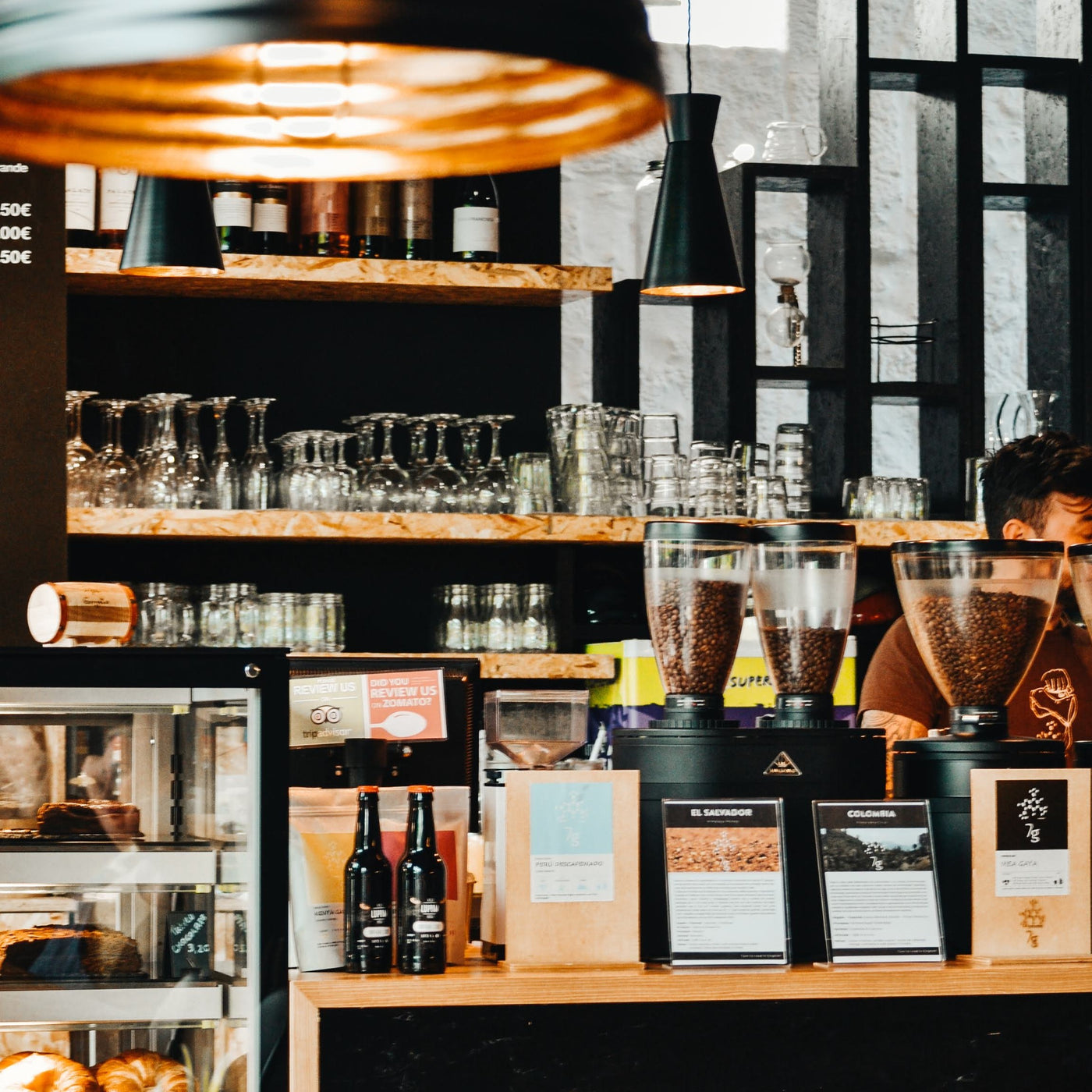 Can I also become... Reseller?
Yes of course ! Even the HoReCa sector that works with us can set up displays to sell our products.
Imagine your customers enjoying your coffees and teas on the spot, and just after having a surprising moment in your store, they buy their favorite coffee or tea pouch to enjoy at home.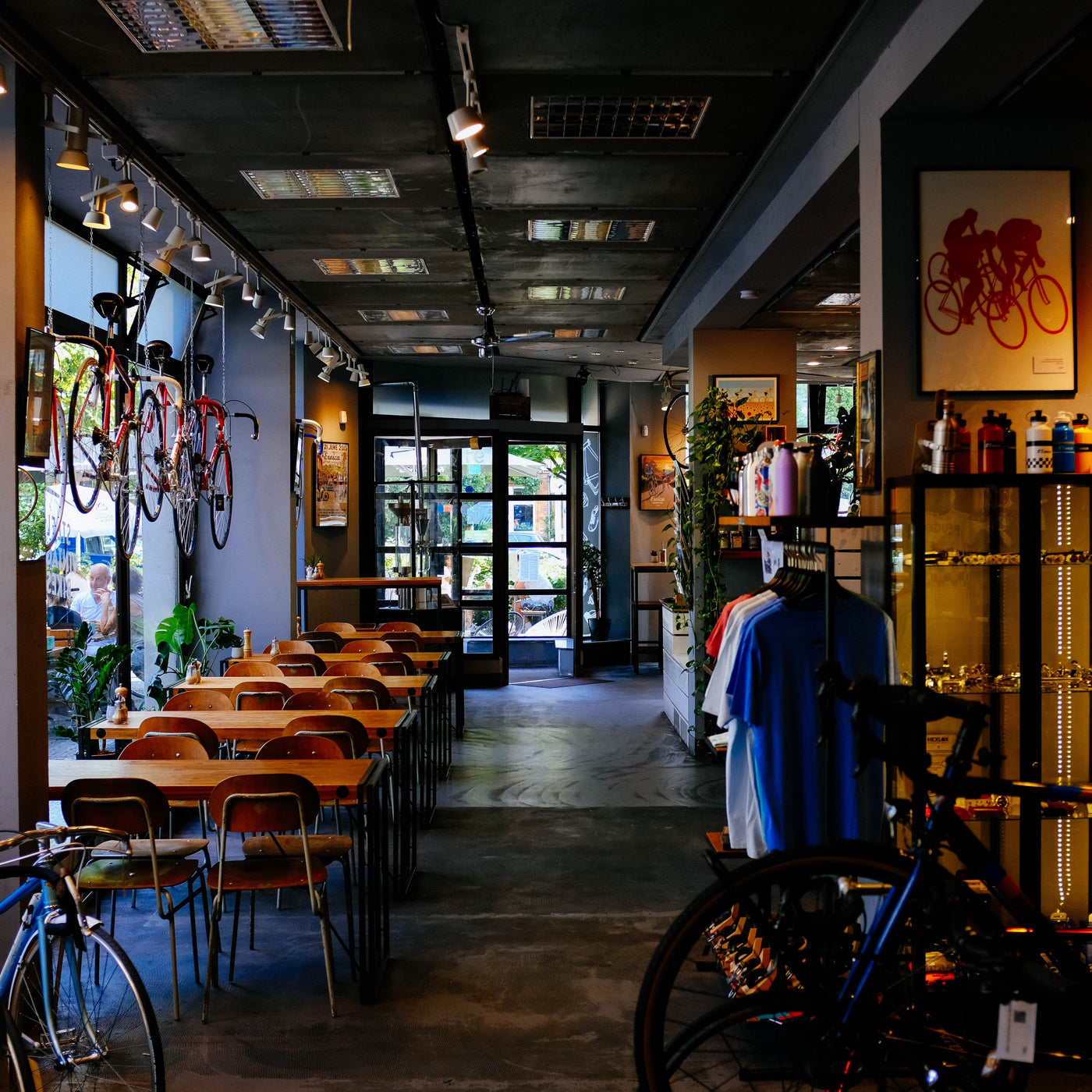 Do you have goals for your store?
We understand that you need something more before starting a partnership with a supplier.
Swaff Company expands its range very often. Partnering with us is not just about providing you with coffee and tea, but the certainty of expanding your menu as well.
Our work with all professionals is on a close basis. We want to help our partners to have solutions, and to realize their ideas and visions for their stores.
A partnership with us is also the guarantee of always having stock especially for you. Swaff reserves stock to make sure you won't run out of stock. The same day you inform us, the next day you have your products!