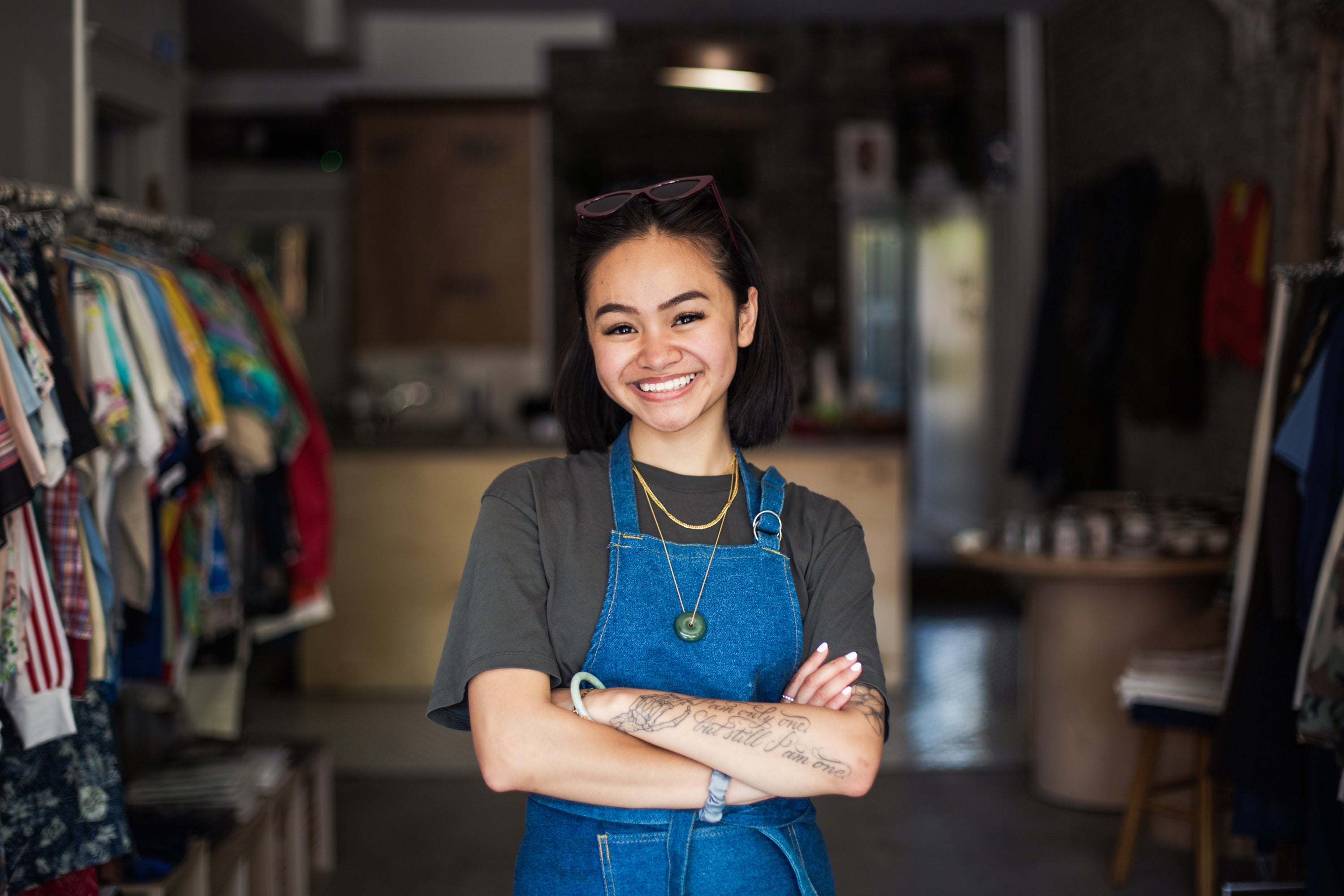 Swaff Company works in B2C, as well as B2B. Swaff delivers delicious coffees to your offices to ease your mentality with a cup full of aroma. Swaff also works with the HoReCa industry and retail stores who wish to become 'resellers' of Swaff products.
Welcome to Swaff PRO!
Do not hesitate to contact us to arrange an appointment, and to discuss further!