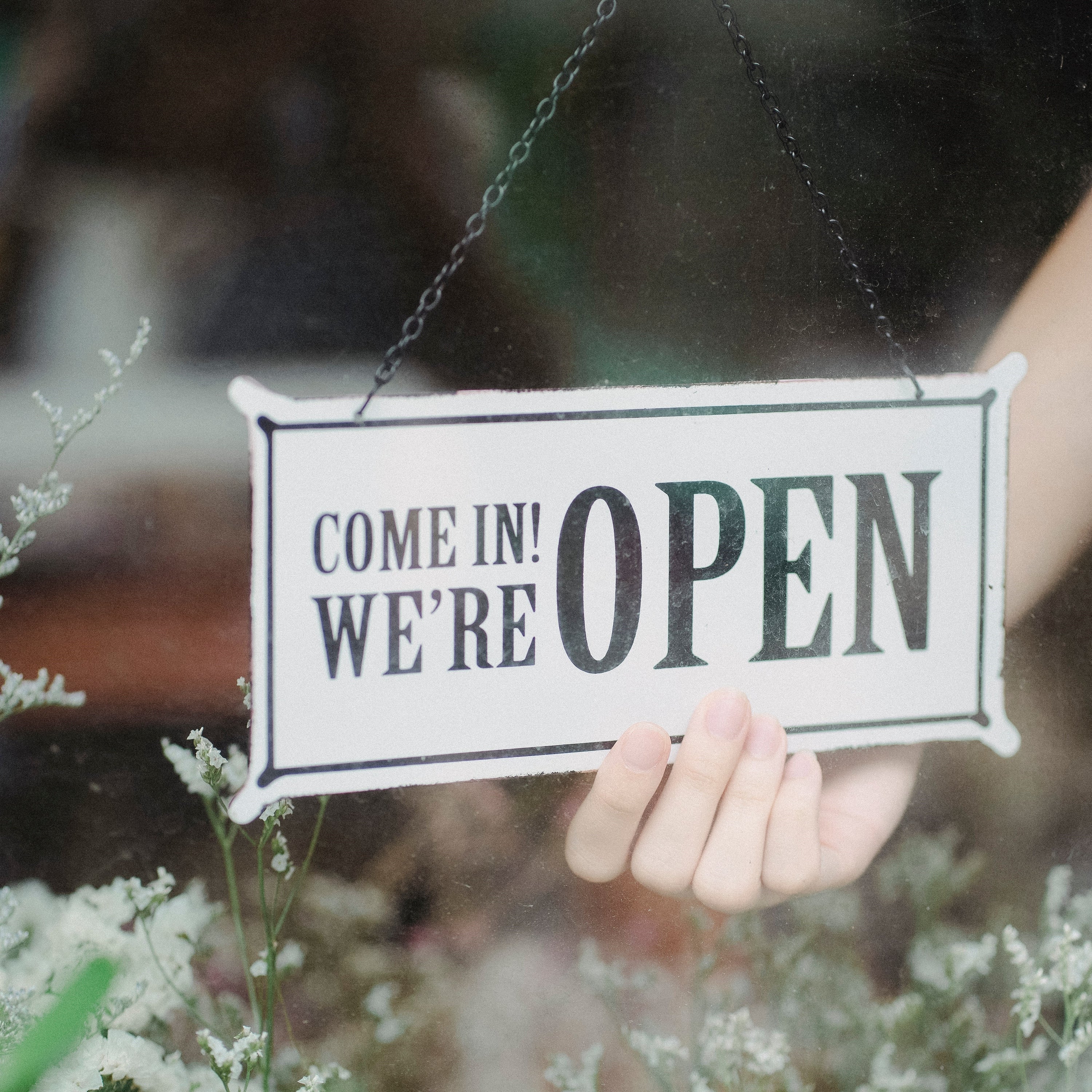 Interested in selling a premium coffee and tea brand in your store?
Now it is possible!
Add value
Did you know that a range of high quality products in a store increases the total added value of the store? You can see it in high-end stores. Don't let other sales outlets sell products that you can sell yourself: and without competition!
Unique products
Do you have free shelves to put new products? Are you thinking about the kind of coffee / tea you want to put in? Swaff offers a very wide range of coffees and teas that will make you dream! Do not hesitate to ask us for samples to discover them!
Eliminate the competition
By putting our products in your store, you are assured that your neighbor will never sell the same products. Indeed, a radius of certain kilometers will be granted to you in order to have exclusivity in the region.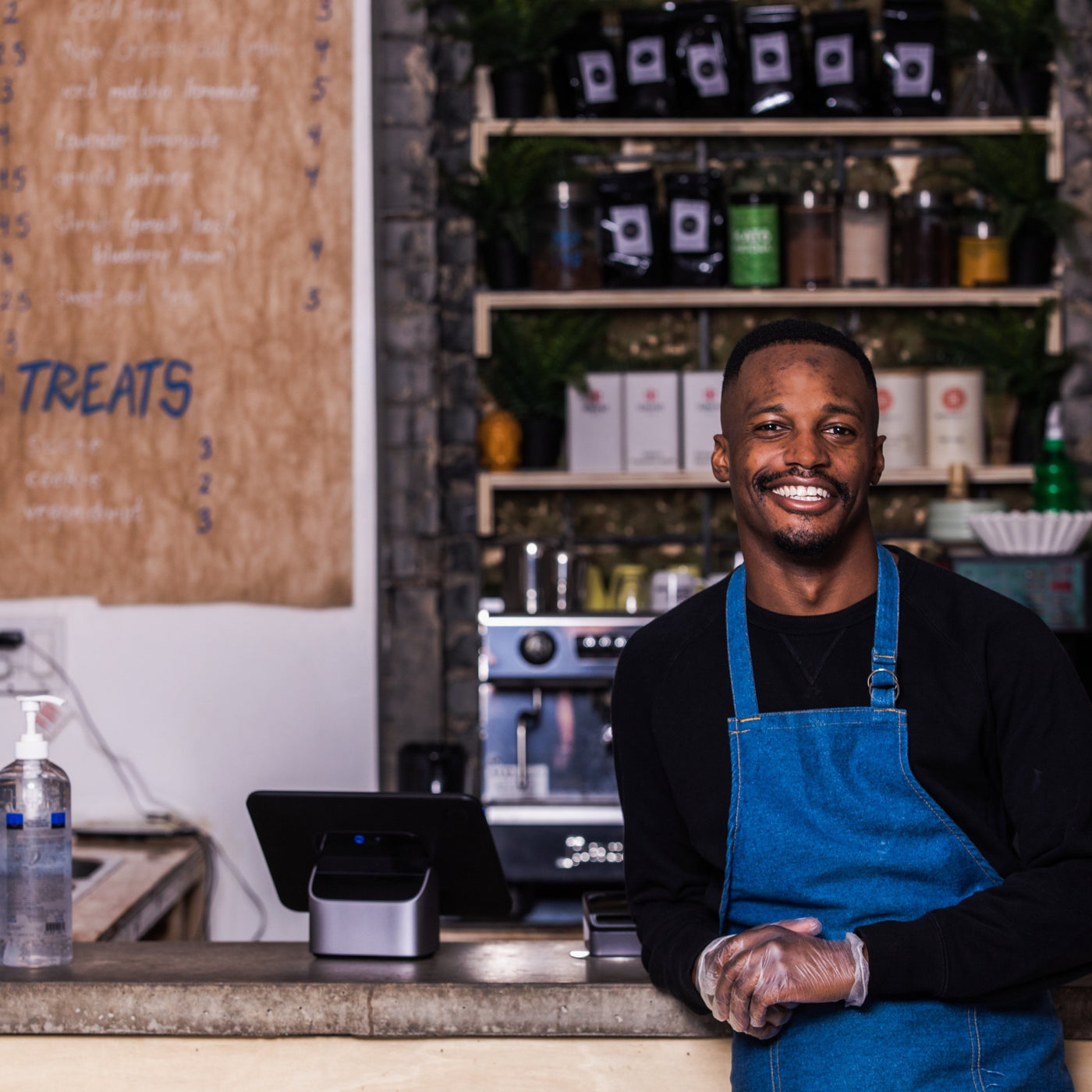 What is the benefit for my store?
Sell a 100% Belgian product your way! You choose the weight of coffee and tea, if our proposals do not suit you.
Want to sell them in bulk? in a 100/250/1000 g pouch? So it's decided!
Our proposals for gifts, reductions, and seasonal promotions will help you to satisfy your customers to the maximum. Remember that you are not alone: We are here to help and train you on our products so that you can consult with your customers based on their needs and consumption decisions.
Contact us to arrange an appointment to discuss further!